We're thrilled to announce that we have be awarded a HubSpot Impact Award for website design, for a second time.
Website performance is an essential component of B2B inbound success, so being recognised by HubSpot for website design and impact gives us great satisfaction.
This time the award is for our work with Penguins, the industry-leading event management company, and follows our Grand Prize win in 2016.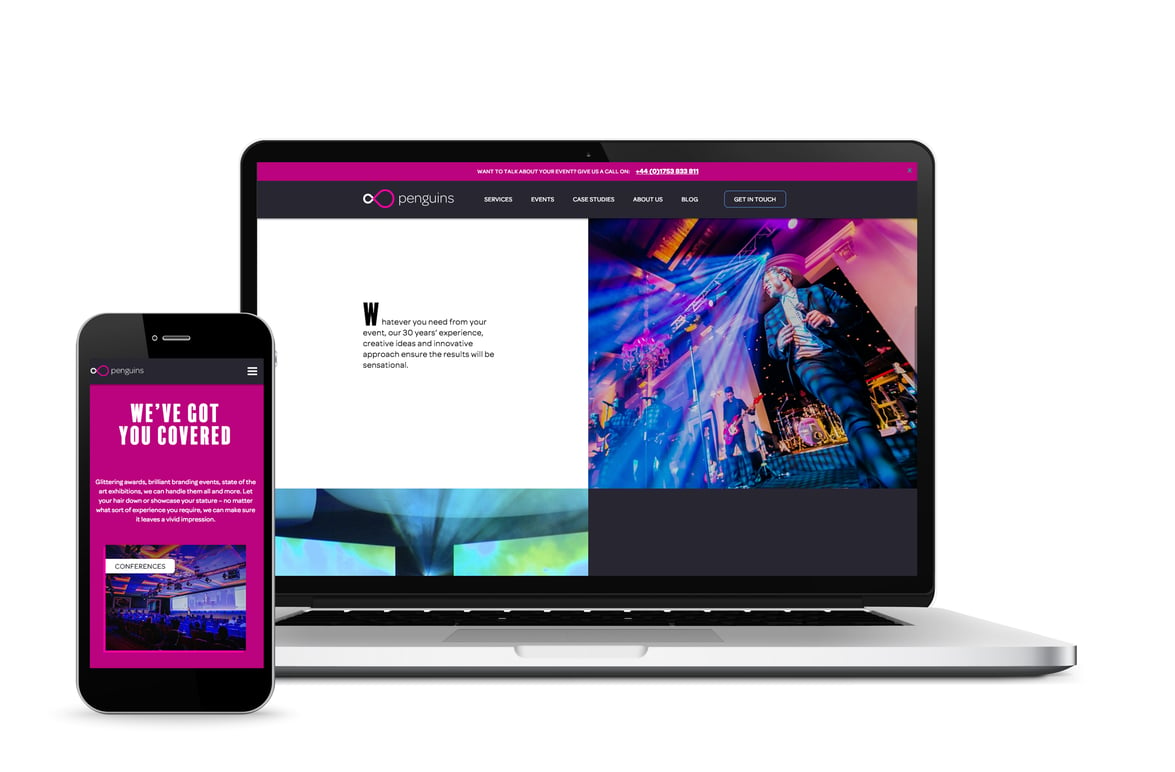 Working closely with Penguins' marketing director Anthony Kelly, we wrote, designed and developed an inbound-ready website that has transformed the company's online lead generation.
The new website, built entirely on the HubSpot COS, is optimised throughout for quality lead generation and has increased the visitor to lead conversion rate by 500%.
Websites at the heart of inbound success
If there is one thing we have learned about B2B inbound marketing, it's that an effective, inbound-ready website is essential.
While content marketing can increase traffic and leads, a poorly performing website will hold back your results and seriously limit the number of opportunities that you can attribute to inbound.
An inbound-ready website is written, designed and built to both support and benefit from an inbound marketing approach. User- experience, search engine optimisation and lead conversion are all key parameters to consider.
Results are obtained by making careful choices about structure, content and design, not by producing the flashiest website possible. Success comes in the form of accelerated growth of traffic, leads and opportunities.
At Blend, we approach every website with this mindset, and so we are especially grateful to be recognised by HubSpot for the effectiveness of our approach.